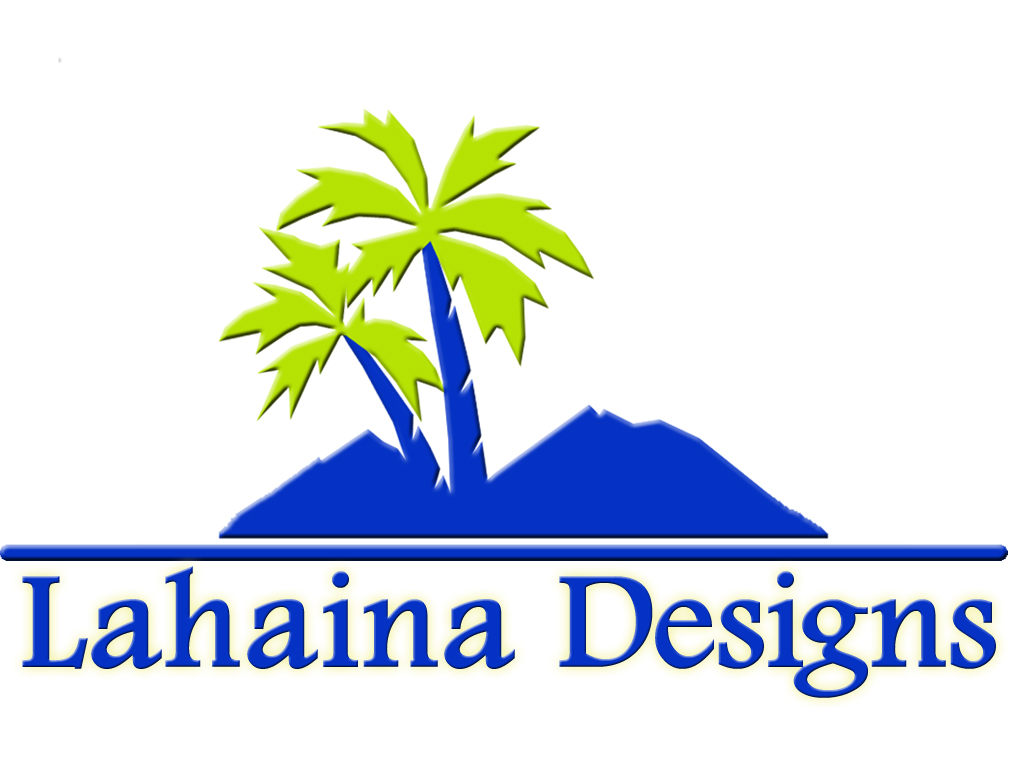 Life at Summer Camp is the Lahaina Agency's motto — this means working creatively in a wet bathing suit at our home-office desktop. Virtual helpers reside in their home offices on Maui and Big Island– they may or may not be working in a wet bathing suit – yet very creative. Lahaina and Windward are intricately linked according to where I sit with my laptop, and where our clients do business.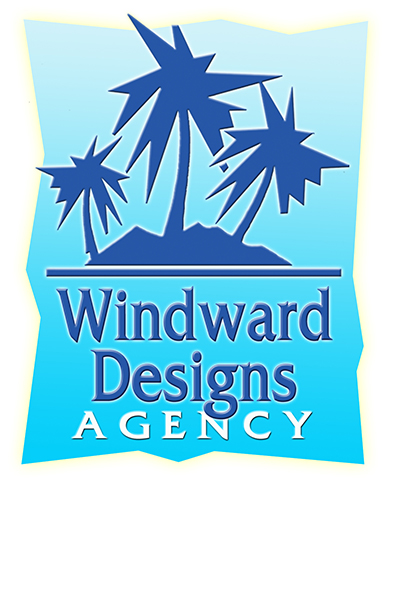 Alive and well in Hilo for over 25 years, Windward Designs is the "mixed-plate" of advertising services for small businesses. Clients such as Pacific Tsunami Museum, Keaau Shopping Center, Healthy Skin Clinic top our list of creative businesses in the East-Hawaii community.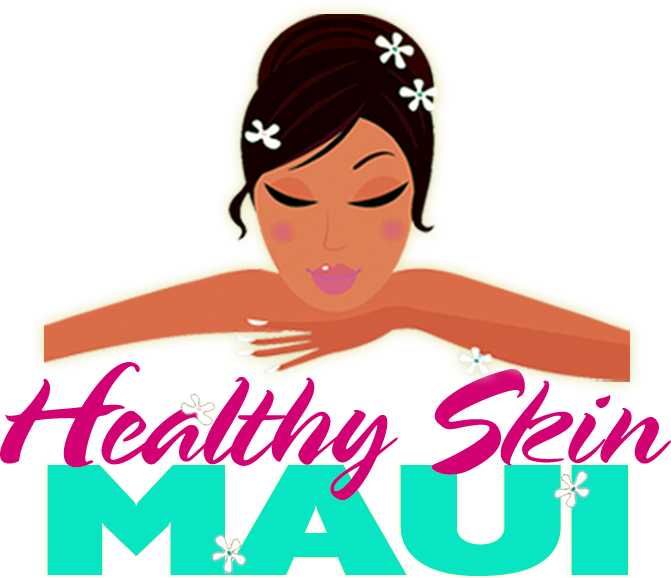 Healthy Skin Maui is the go-to shop for HEALTH and LONGEVITY, beginning with protecting your skin from the effects of our lovely climate. Dr. Alice Adee comes to Maui from her full-time practice on Big Island. Healthy Skin Maui resides at Hale Malu Integrative Wellness Center in Wailuku.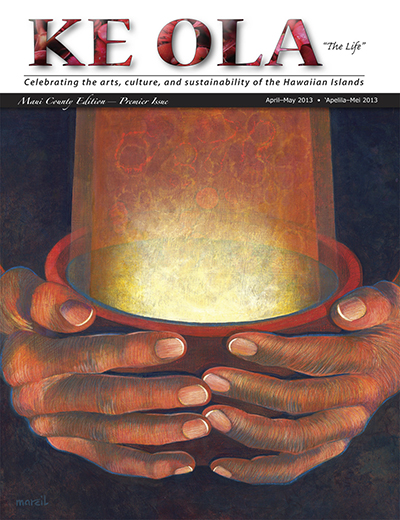 About the culture of our islands. Stories of local folks, businesses to inspire and uplift AND a great advertising value for small businesses with a local clientele.




Showcase Hawaii is Hawaii's only Home Shopping TV show telling the stories of innovative and creative entrepreneurs working in our state.